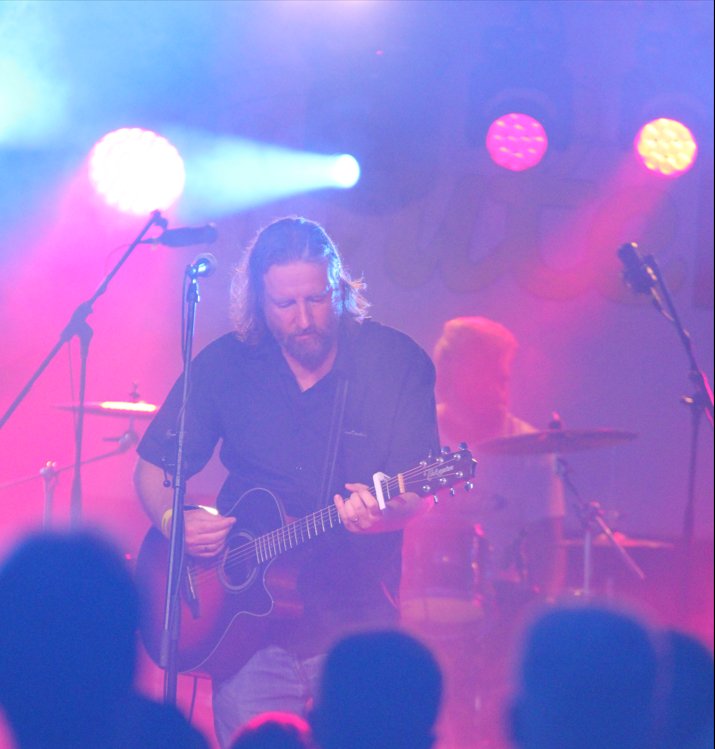 John Taylor is a Scottish singer songwriter with songs in multiple TV shows, movies and commercials in the USA which has given him number one downloads and chart positions around the world. John released his ninth studio album "The world's gone mad" in 2023 and this year his songs have been used in the movie Dog Gone which was the #1 global movie on Netflix and also in the hit Amazon Prime show Daisy Jones and the six.
Guitarist for Bruce Springsteen and Neil Young - Nils Lofgren - "Hi John. I loved your song and the back story. Good on them for using a song n singer with heart n soul. Best n congrats. Nils.
Four times Grammy Award winning Joy Williams from the Civil Wars - "Hi, John! Congrats on the new placement. Your song sounds great with the visuals. Your heart matches the feel of this so well. Exciting! If you're ever in Nashville sometime maybe we could write. All the best as you work on your 7th album"