THE NEW ALBUM "THE WORLD IS WATCHING OUT NOW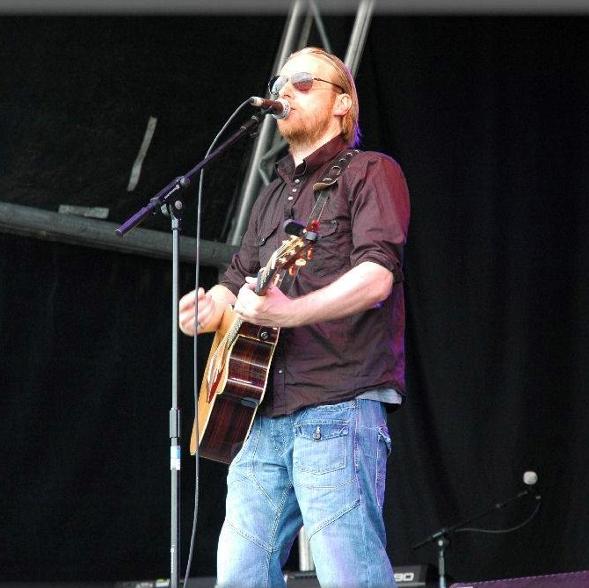 Scottish singer songwriter John Taylor released his first album "Bring the stars alive" in 2009 which featured the song "Pull you through" that song proved to be a turning point in John's music career three years later when it was used in the US hit show "Californication" and entered the itunes singer songwriter charts around the world including number 12 in the US, number 4 in Canada and number one in Sweden.
By 2017 John had released seven albums and last year was his most successful yet when he landed his music in a TV show, a movie, a movie trailer and a commercial all in the USA. The "State Farm" commercial brought views of his music on You Tube to over five million and a return to the US singer songwriter charts for six months.


Always near never far features in the motion picture and trailer for Daisy Winters



I will be your friend features in American TV show No tomorrow



Bruce springstien and Neil Young's Guitarist Nils Lofgren

Hi John. I loved your song and the back story. Good on them for using a song n singer with heart n soul. Best n congrats. Nils n Amy L


Four times Grammy Award winning Joy Williams from the Civil Wars

Hi, John! Congrats on the new placement. Your song sounds great with the visuals. Your heart matches the feel of this so well. Exciting! If you're ever in Nashville sometime maybe we could write. All the best as you work on your 7th album


First taste of American success after "Pull you through" lands in Californication

Break my bones features twice on hit US TV show Revenge