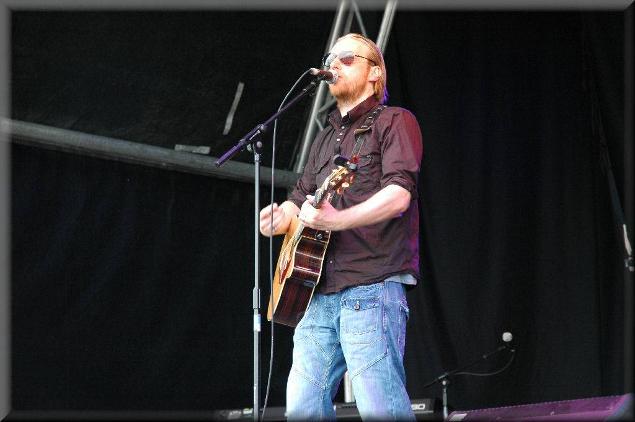 John Taylor is a folk singer songwriter based in Scotland that has released eight albums. After John's song "Pull you through" landed a prime spot on hit show Californication his song secured a no 1 spot on the itunes singer songwriter chart in Sweden, no 4 in Canada and no 12 in the USA.
In 2017 his song "Break my bones" was used in a national add campaign in the USA, The State Farm Commercial played prime time for six months sending John into the Singer songwriter charts once again and John was off to the States once again to play shows in New York, Nashville and California.
Nils Lofgren- "Hi John. I loved your song and the back story. Good on them for using a song n singer with heart n soul. Best n congrats. Nils n Amy L"
Four times Grammy Award winning Joy Williams from the Civil Wars-
"Hi, John! Congrats on the new placement. Your song sounds great with the visuals. Your heart matches the feel of this so well. Exciting! If you're ever in Nashville sometime maybe we could write. All the best as you work on your 7th album"
Frank Hennasay BBC Radio Wales, folk and roots show - A very talented fellow, great voice and terrific songs. You really get the feeling he means it.