John gets onscreen with Tony Curran and Aaron Taylor Johnston in Outlaw King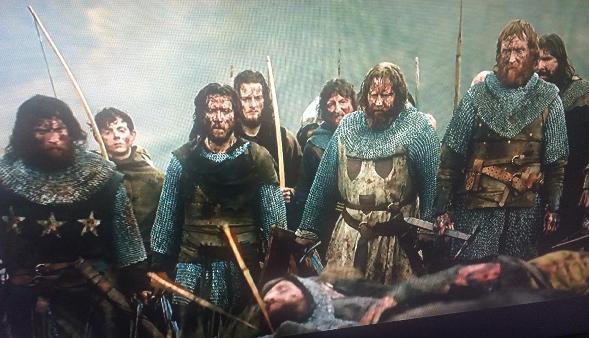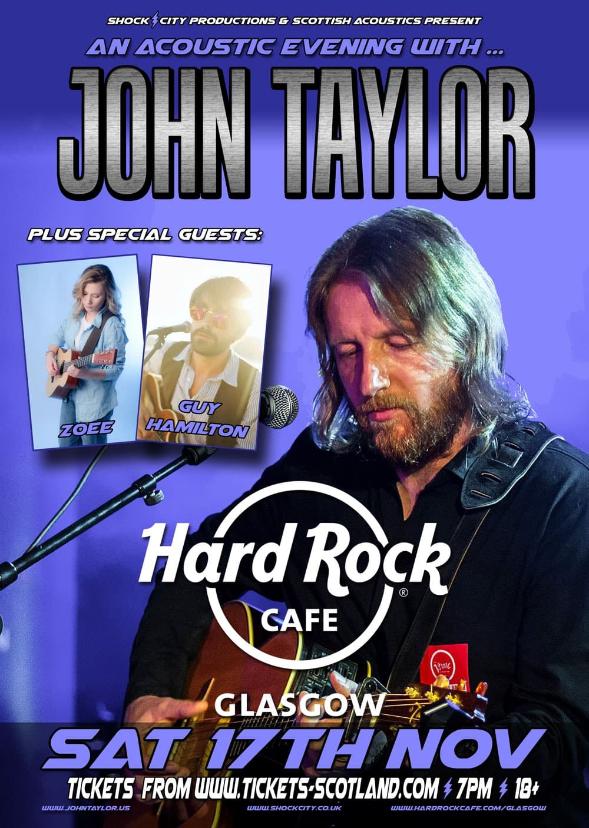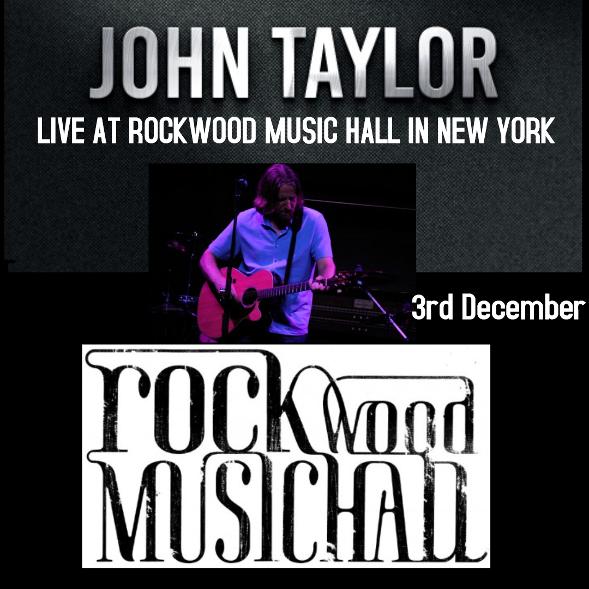 Quote from Johns publishers " Thrilled to share one of our biggest placements EVER, featuring John Taylor's "Break My Bones"!
and again with the Clan when Scotland defeat the English army on the Netflix epic.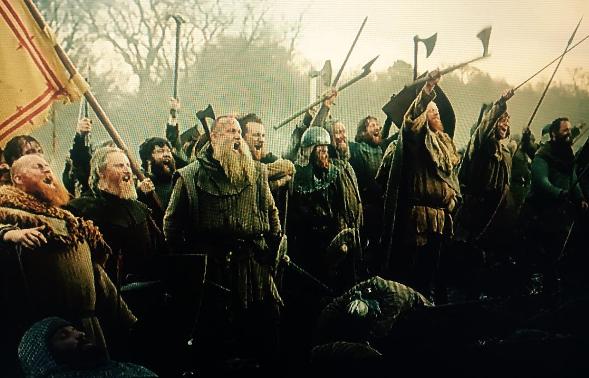 The song "Always near never far" used in the trailer and movie for "Daisy Winters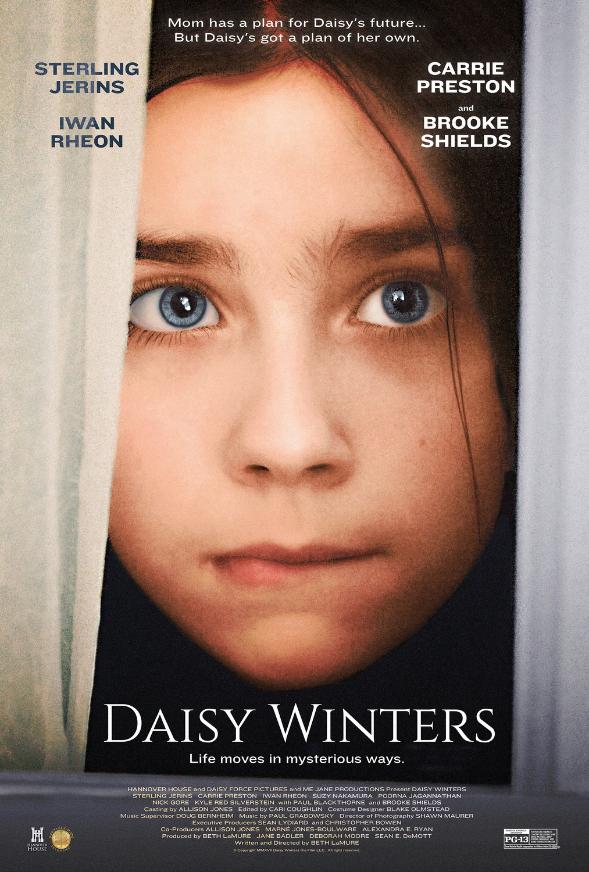 John lands huge commercial in the USA sending him into the singer songwriter charts in the USA once again for six months
John gets walk on part in the movie "The Vanishing" along side Gerard Butler and Peter Mullan. April 2017

John takes a shot at acting in the independent short film "Birds in the sky" which is also featuring his song of the same title.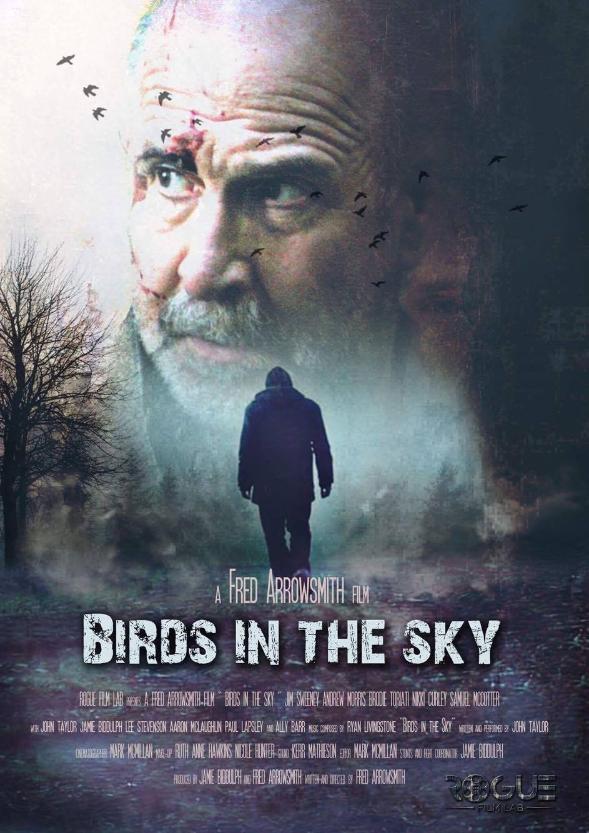 John wrote a song called "Battle Cries" for independent fantasy film Kingdom: Fall of Illandriel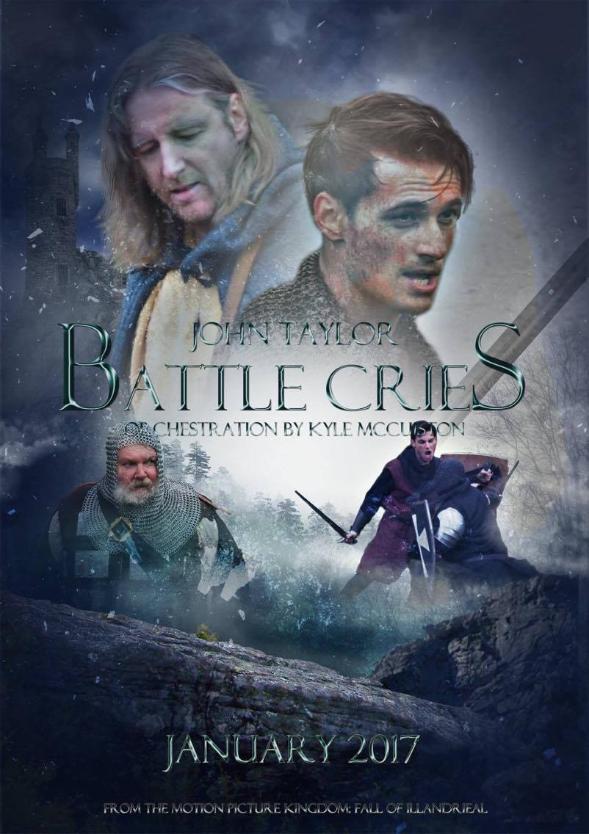 John ran a songwriting workshop to share some of the tips he's picked up after many years of writing.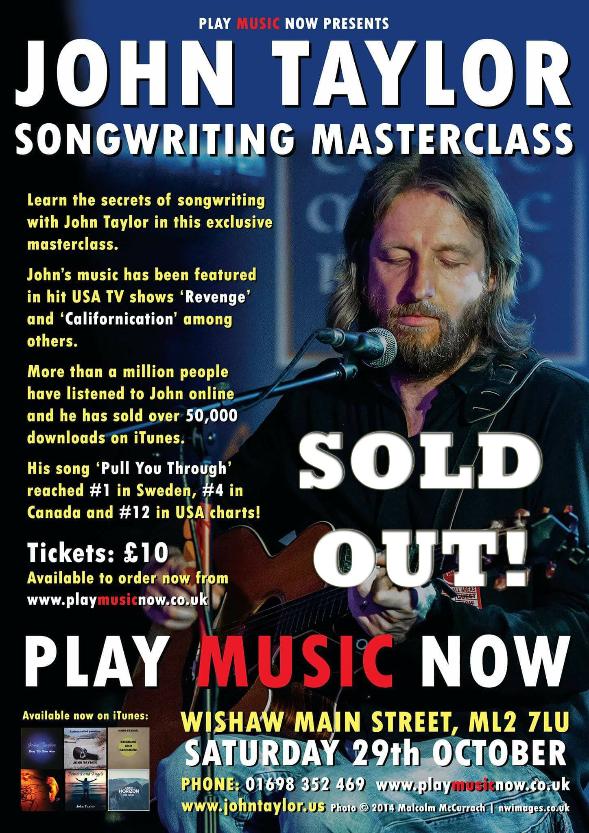 Johns acoustic festival was a roaring success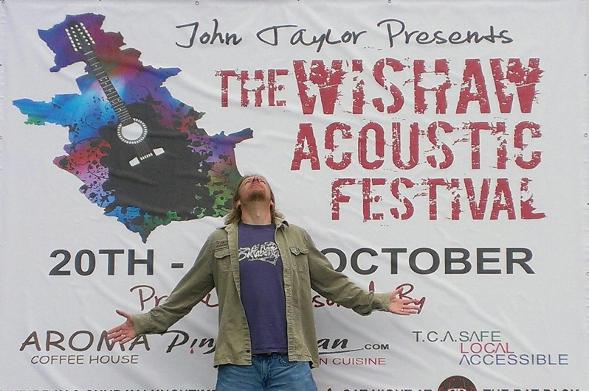 John gets featured artist spot in Taxi The world's leading independent AnR company